Galloway skin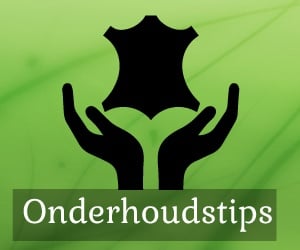 A galloway is a horn-less, usually black haired breed of cattle native to Scotland. Galloways are often found in nature reserves as large grazers. The galloway is short-legged and has rough hair, which allows it to graze outside in winter and even survive severe cold. The hair of the galloway is long and wavy.
These skins are ideal for use as a rug! It gives a robust look to your living room and it will last for years because of the good, thick quality of the hides!
Is your choice not listed, or do you want more information about, for example, wholesale prices? Joop likes to think along with you! +31 (0)6 542 44 841 or via the contact form.
Small repair

-12%

-12%

-12%
Shipping
​

NL: FREE above €75,-
[WEBWINKELKEURWIDGET layout=new_default theme=light color=#80B352 show=yes view=slider amount=6 width=auto height=250px interval=8000 language=1 inline=0]
Why Heartline?