5 reasons why the skins are authentic: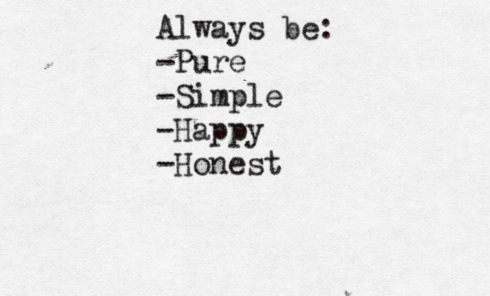 1. No animal has been bred or specially slaughtered because of its skin.
The hides are a residual product from the meat processing industry or come from controlled hunting. The hides and skins are tanned and thus given a new life, so that we humans can enjoy their colour and softness from which we as a human race can learn a lot, as it was meant in ancient times.
2. The origin of the skins is known
Over time I have built up a reliable network of people with the same mindset, so I always know where the skins come from. Important here is that the skins do not come from developing countries, so you have certainty about good working conditions and animal welfare, in contrast to discounters and 'one-day flies'.
3. All hides are tanned as naturally as possible
Because everything is treated as naturally as possible, all skins are safe for children, pets and of course for yourself.
4. The skins are hand-picked
I vouch for all the skins I sell. That's why I select each skin by hand and check it for quality. Because I have been doing this for 20 years, I can guarantee that everything is of premium quality!
5. I do all this from a deep respect for nature.
In this way I hope to be able to contribute to a renewed awareness for the people, to have more respect for the animals. There are more beautiful things about an animal than just meat...
Take a look at our genuine:
Shipping
​

NL: FREE above €75,-
[WEBWINKELKEURWIDGET layout=new_default theme=light color=#80B352 show=yes view=slider amount=6 width=auto height=250px interval=8000 language=1 inline=0]
Why Heartline?