Parchment / rawhide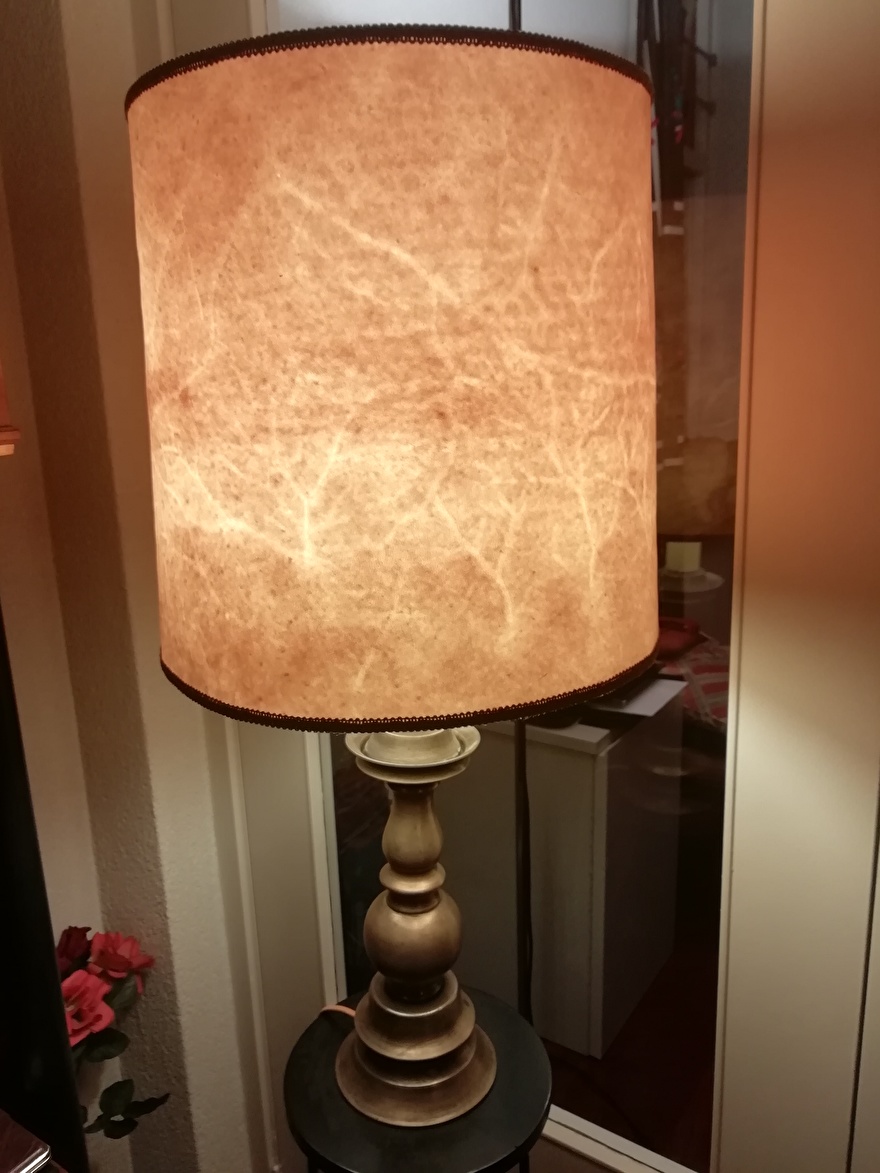 Parchment (also known as rawhide) is dried skin. It is used, for example, to make (hand) drums. The prepared animal skin is then stretched to drum skin. But there are many other possibilities for use.
The parchment is available in different sizes and from different animals, such as reindeer, red deer, fallow deer, wild boar, goats and horses. The origin of all skins is of course known and ecologically tanned!
Do you want to know how many drum rings you can get out of a specific piece of parchment? Send Joop a message, or call him ar +31(0)6 542 44 841!
Why Heartline parchment?
Dutch and German quality*

​​o you can be sure of

good working conditions

, unlike parchment from

developing countries

. (*Reindeer parchment comes from Lapland)
The parchment has been prepared

as ecologically as possible

.
Directly usable for various purposes, such as drums. No need to be processed first.
No one-day fly!More then 15 years experience in finding the best quality parchment.

No one-day fly

!
Free and personal advice before or after your purchase. Broad knowledge from a lot of experience!
Also available:
-17%
Shipping
​

NL: FREE above €100,-
[WEBWINKELKEURWIDGET layout=new_default theme=light color=#80B352 show=yes view=slider amount=6 width=auto height=250px interval=8000 language=1 inline=0]
Why Heartline?