Large sheepskin rugs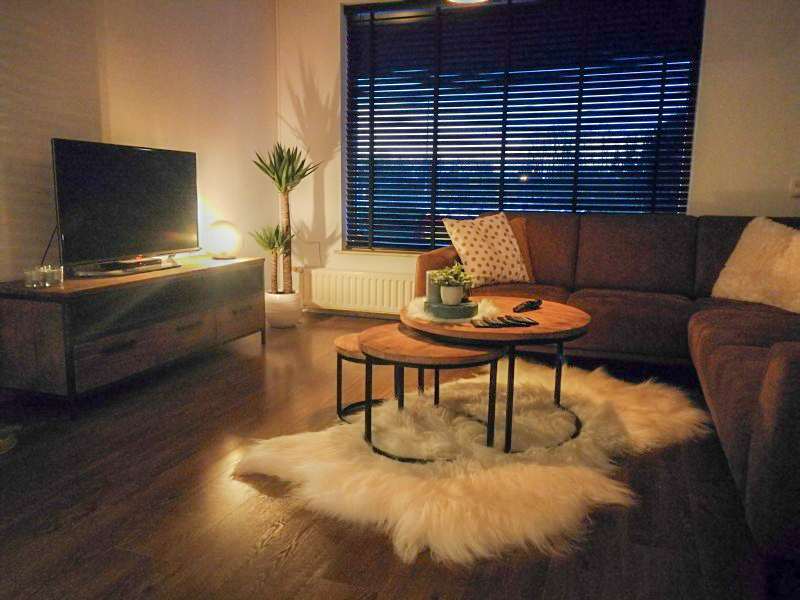 Do you want a nice and soft sheepskin rug, but one sheepskin is not big enough? Then several sheepskins stitched together may be a good alternative for you.
Customization
Joop can supply sheepskin rugs in (almost) any desired size and shape. Do you want a rug with straight lines, or rather with natural shapes? Different colours are also available. All sheepskin rugs are put together by a professional furrier.
Customization does not always mean a higher price! You can inform without obligation for a price indication via the contact form or via 06 542 44 841. Perhaps your ideal carpet will soon be in your house!
-8%

-10%

-7%

-7%

-7%

-7%

-7%

-3%

-3%

-3%

-3%

-3%

-3%

-3%

-3%

-3%

-3%
DISCOUNT
10% off ALL product with the code 'VJ21'! Until March 1st.
Shipping
​

NL: FREE above €50,-
Click & Collect

Heartline is open for pick-up! Just place your order, select 'pick-up' and make an appointment with Joop to collect your products.
[WEBWINKELKEURWIDGET layout=new_default theme=light color=#80B352 show=yes view=slider amount=6 width=auto height=250px interval=8000 language=1 inline=0]
Why Heartline?