Horse hide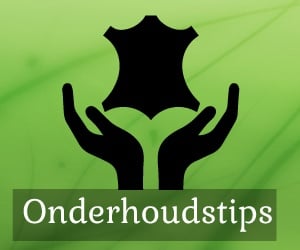 The horse hides are firm and durable. They require little maintenance. The hide is ecologically tanned and of thick quality. It is therefore ideal to use as a rug. Small imperfections and changes in colour and size are a natural part of the leather and make each horse hide unique. Heartline hides are always of premium quality, unless otherwise stated. Therefore, imperfections will be limited to a minimum.
Is your choice not listed, or do you want more information about, for example, wholesale prices? Joop likes to think along with you! +31 (0)6 542 44 841 or via the contact form.
December discount
Get 10% off everything! Use the code K23 at the check out!
Shipping
​

NL: FREE above €100,-
[WEBWINKELKEURWIDGET layout=new_default theme=light color=#80B352 show=yes view=slider amount=6 width=auto height=250px interval=8000 language=1 inline=0]
Why Heartline?